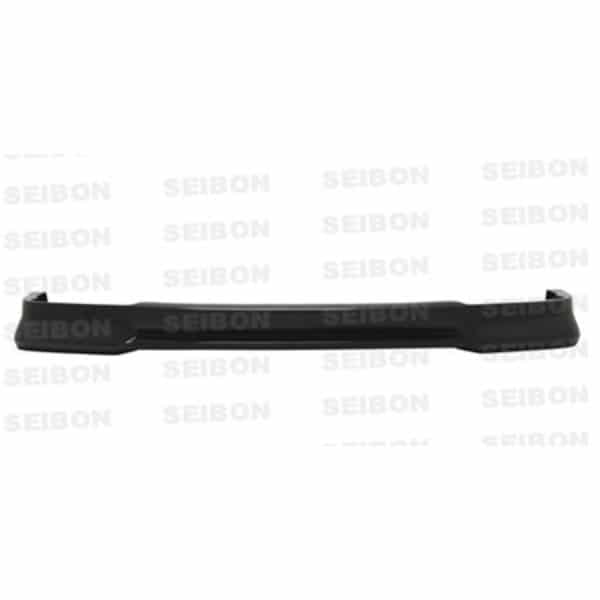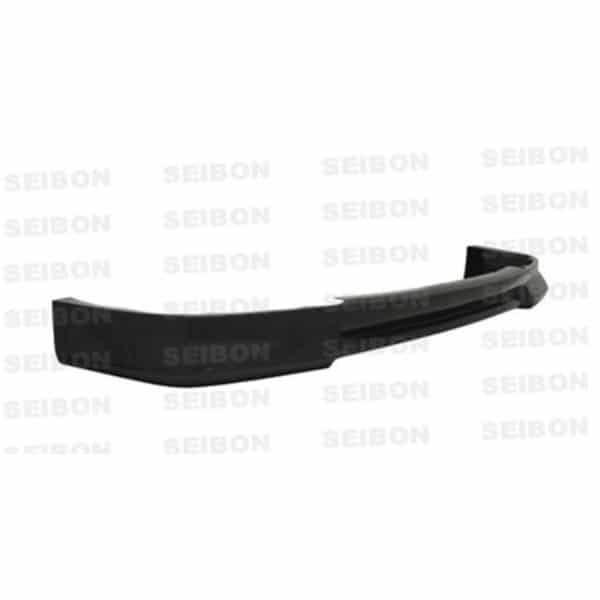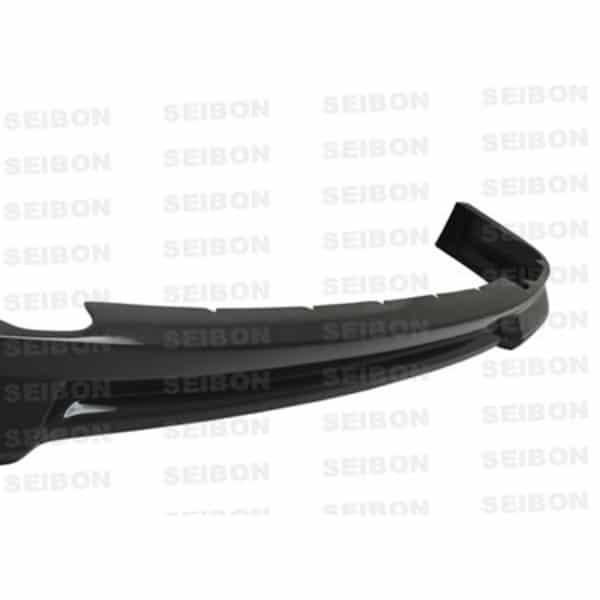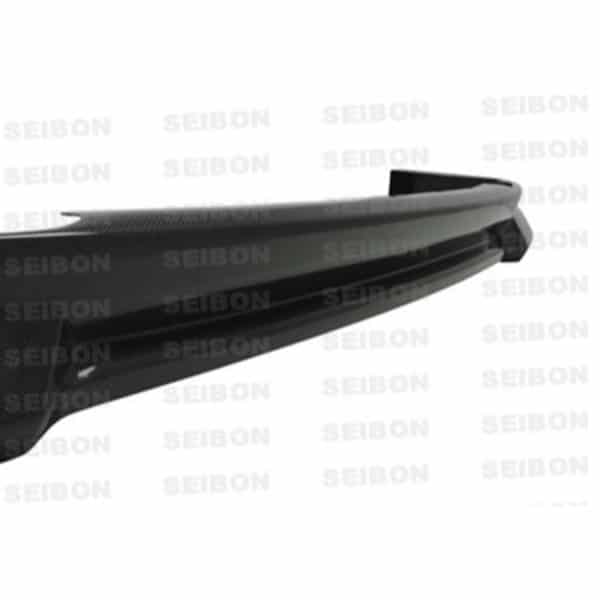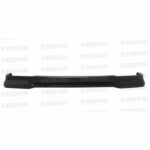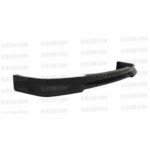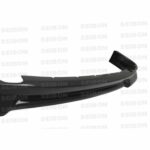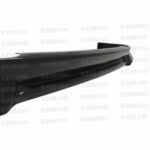 Seibon Carbon Fiber Front Lip 1994-1995 Honda Accord – WT-Style
$600.00
or 4 fortnightly payments of $150.00 with
More info
Note
Images may be for reference only specific part may differ.
This product may only be available on back-order.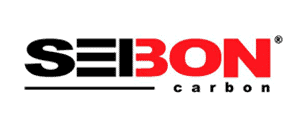 Description
A Seibon WT-style Carbon Fiber Front Lip for the 1994-1995 Honda Accord will enhance the appearance of your vehicle and give you the tuner car look you're looking for.
Factory hoods, trunks, and body panels are often too plain and ordinary and generally do not include performance enhancing elements.
Seibon recognized this problem and has been helping car enthusiasts worldwide improve the appearance of their vehicles.
Each Seibon Carbon Fiber Front Lip is manufactured from high-grade carbon fibre and clear-coated for protection and durability.
Adding a Seibon Carbon Fiber Front Lip personalizes your ride and sets you apart from just about everyone else.
No two people have exactly the same taste in carbon fibre styling.
Add a Seibon WT-style Carbon Fiber Front Lip to your Honda Accord today and gain show car appearance and stand out from the crowd.